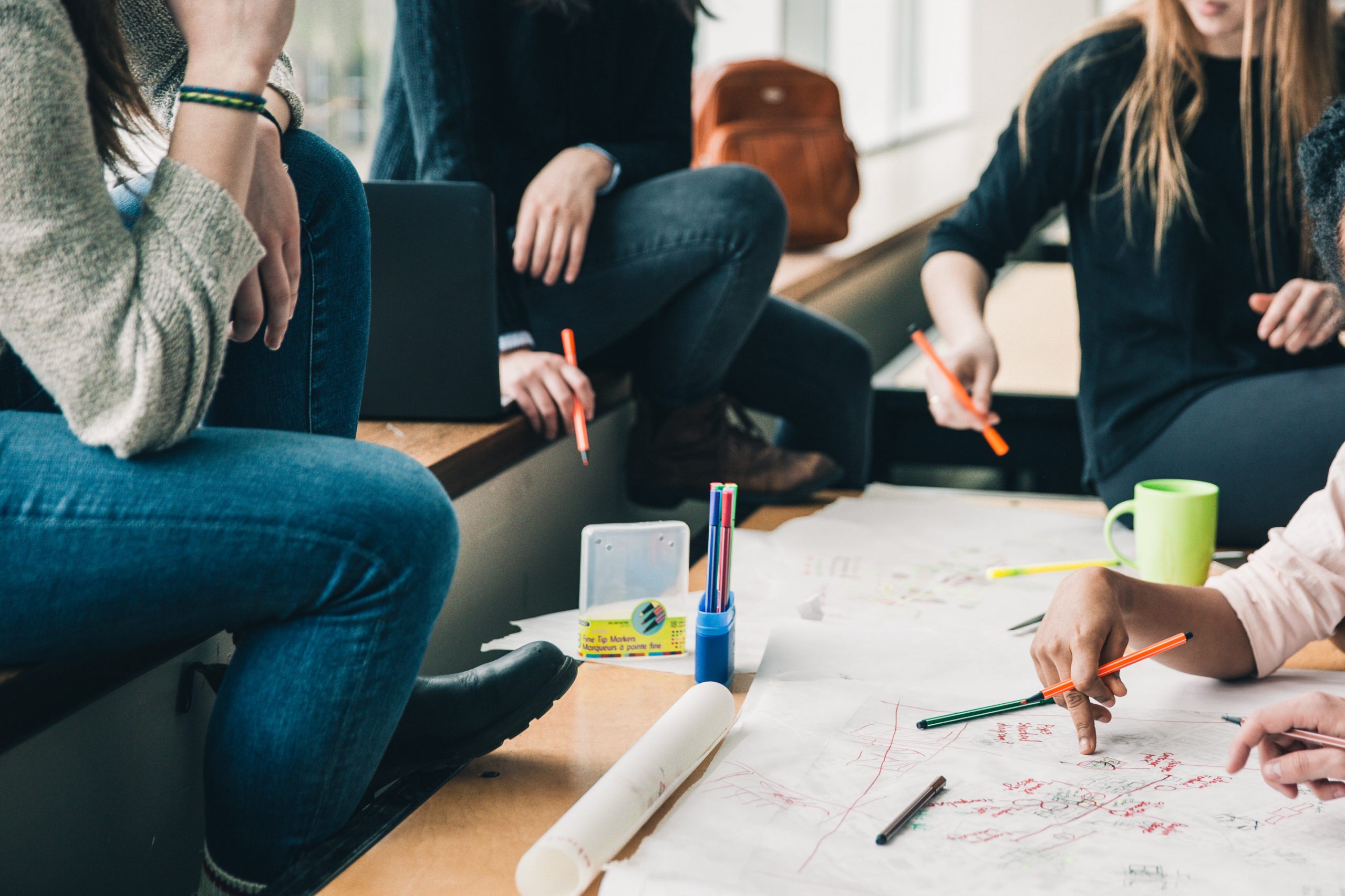 Start your career at Ready Redmine.
We're growing our team. And we're looking for more great people to join us. For you, it's an exciting opportunity to be part of our brand. You'll also be able to help us decide what comes next.
How do we work
We value Team Spirit, Trust, Ambition, Openness, and Execution. Our organizational culture is focused on multiculturalism and global outreach. It is our differences that unite us and make us strong.
Open positions
Sed ut perspiciatis unde omnis iste natus error sit voluptatem accusantium doloremque laudantium.
What does the recruitment process look like?
We like to keep things as simple as possible so we can get to what's really important – finding out more about you. Please note for some roles the process can vary, for example, the task may come before the interview, or be skipped entirely.